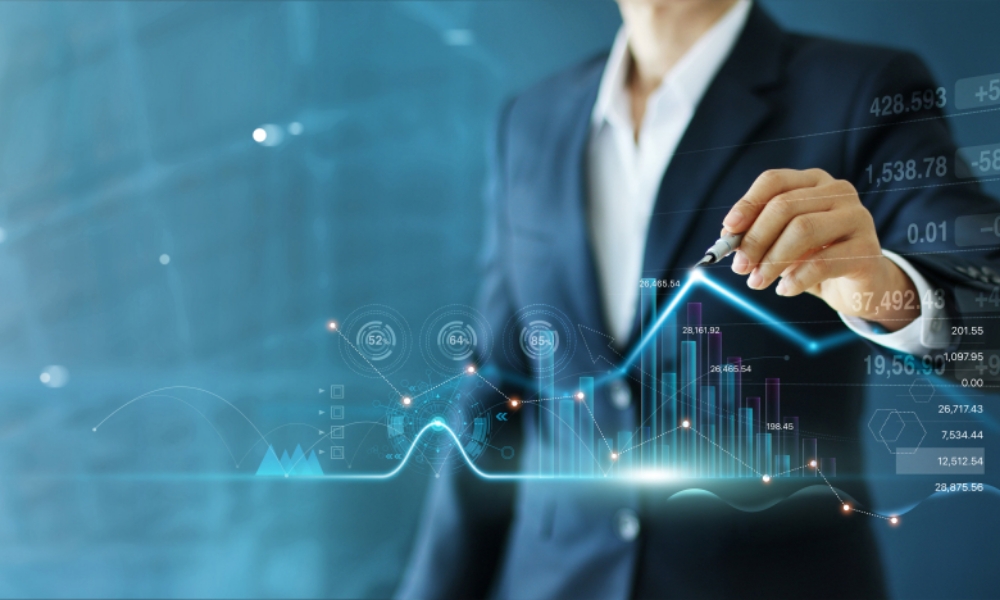 An optimized investment portfolio involves a wide variety of diverse assets that work together improved risk adjusted returns. Futures can be an important element of a diversified strategy.
Wealth Enhancement
Adding commodities to a portfolio of equities and bonds increases returns and reduces risk.
Professionally Managed
All accounts are set up by the client, in their name, and professionally managed by a Commodity Trading Advisor (CTA).
Risk Management
The advisor trades over 20 different commodity markets across 6 asset classes to spread exposure across a wide range of markets.
TRADING FUTURES INVOLVES SUBSTANTIAL RISK OF LOSS AND IS NOT SUITABLE FOR ALL INVESTORS. PAST PERFORMANCE IS NOT NECESSARILY INDICATIVE OF FUTURE RESULTS. THERE ARE NO GUARANTEES OF PROFIT NO MATTER WHO IS MANAGING YOUR ACCOUNT.