Commodities have seasonal tendencies that can provide profitable trading opportunities (but are not guaranteed),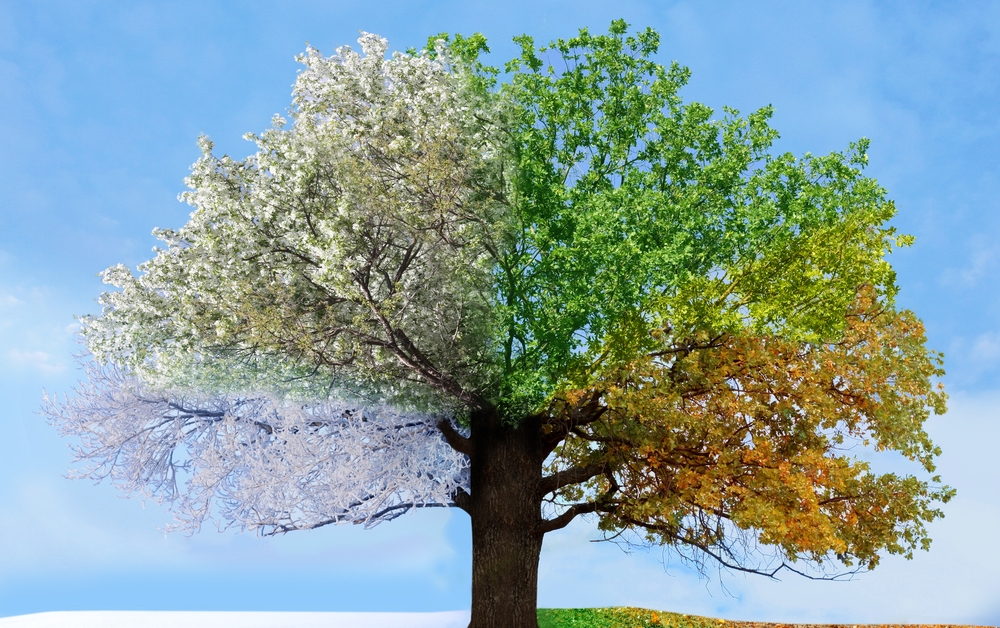 Crude Oil tends to rise during the spring and summer and retrace during the fall and winter.
Heating Oil and Natural Gas typically peaks during the fall and early winter in anticipation of colder temperatures.
Soybeans are influenced by different growing seasons in the United States and Brazil.
Sugar prices tend to reach a high in November due to supply and demand factors…
Corn prices tend to peak in July and then decline into the fall harvest season.
Wheat prices tend to rise from the harvest lows into the fall and early winter.
Feeder Cattle show strength from late winter all through spring and drop during the summer.
Live Cattle tends to be higher from January through May and then retrace back till the end of the year.
Cocoa tend to bottom out in January to correspond with the Brazil harvest and then tend to rise in late fall due to increased demand
Cotton tends to rise in November recovering from the harvest lows and then retraces in January back to lower levels.
TRADING FUTURES INVOLVES SUBSTANTIAL RISK OF LOSS AND IS NOT SUITABLE FOR ALL INVESTORS. PAST PERFORMANCE IS NOT NECESSARILY INDICATIVE OF FUTURE RESULTS. THERE ARE NO GUARANTEES OF PROFIT NO MATTER WHO IS MANAGING YOUR ACCOUNT