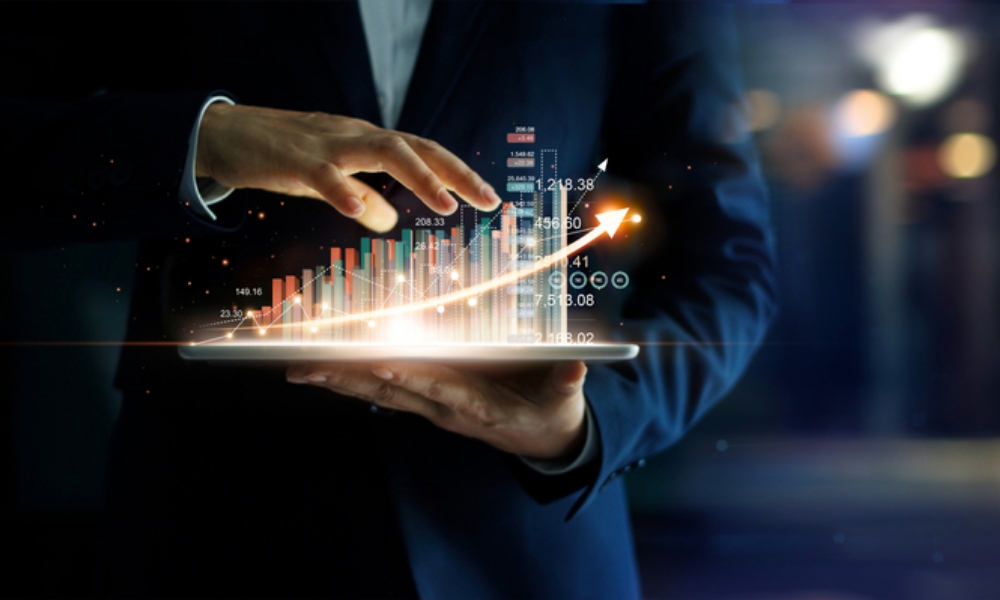 The Newsletter provides a "scheduled" strategy prior to the trading week. The Daily Alert confirms the strategy based on current market events.
Scheduled Open and Closes
All new trades to be opened and existing trades to be closed are communicated.
Profit Taking
Trades that have exceeded the profit expectation are communicated.
Stop Management
Current opened trades are monitored and communicated if an end-of-day stop is violated.
TRADING FUTURES INVOLVES SUBSTANTIAL RISK OF LOSS AND IS NOT SUITABLE FOR ALL INVESTORS. PAST PERFORMANCE IS NOT NECESSARILY INDICATIVE OF FUTURE RESULTS. THERE ARE NO GUARANTEES OF PROFIT NO MATTER WHO IS MANAGING YOUR ACCOUNT.