Are you looking for an investment strategy 
with these advantages?

Diversification
Commodity futures have a low
correlation to the stock market.

Increased Returns
Commodities in a portfolio with stocks lowers overall risk and increases expected returns.

Leverage
Futures provide significant
leverage that magnifies profits and losses, so a little capital goes a long way.

Tax Advantages
Futures trades are taxed using
the 60/40 rule where 60% is
treated as long term.

Ideal for Busy Schedules
Pre-determined optimal entry
and exit dates and extended
trading hours is ideal for
working professionals.
You have come to 
the right place!
TRADING FUTURES INVOLVES SUBSTANTIAL RISK OF LOSS AND IS NOT SUITABLE FOR ALL INVESTORS. PAST PERFORMANCE IS NOT NECESSARILY INDICATIVE OF FUTURE RESULTS. THERE ARE NO GUARANTEES OF PROFIT NO MATTER WHO IS MANAGING YOUR ACCOUNT.
Take advantage of our Most Popular Bundle with $48 off your initial purchase.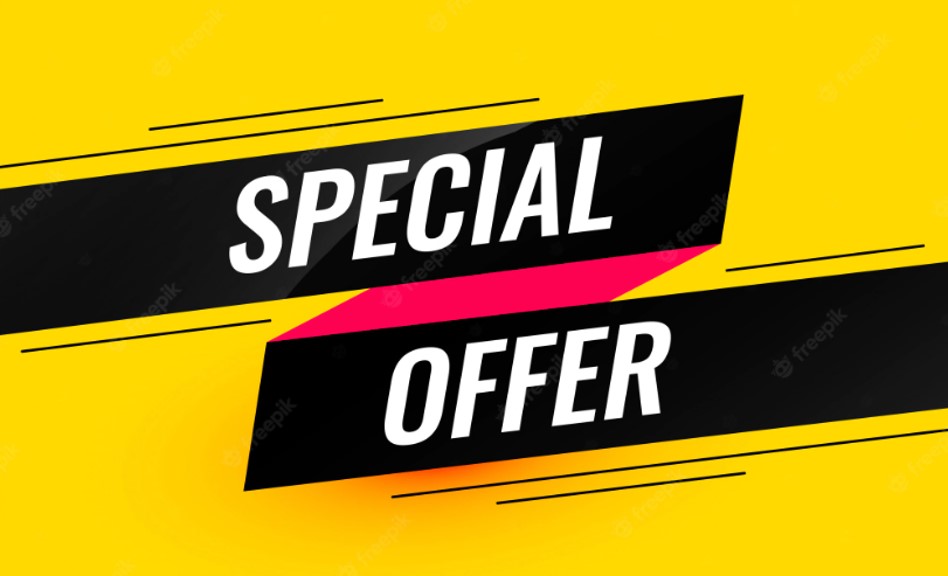 Our Newsletter Bundle Includes Our Weekly Newsletter, Commodity Outlook and Daily Alerts
All the trades we plan for our clients and our personal accounts are published in advance in the Newsletter. Our bundle subscription also includes Daily alerts that are posted each evening. The Daily Alerts confirm the trades that are planned in the weekly Newsletter and also include profit taking and stop management decisions.
I want to thank you for this website and system. It has been the best system of trading Commodities I have used in 25 years of trading. It takes the Fomo out of the trade and it allows me to go about my normal business without the stress of watching markets… I am not trying to hit a home run, I am very happy with constant positive returns in what can be a very volatile market place.
Respectfully,
H.C.