The core elements of the strategy are commodities, futures contracts, seasonality and spread trading.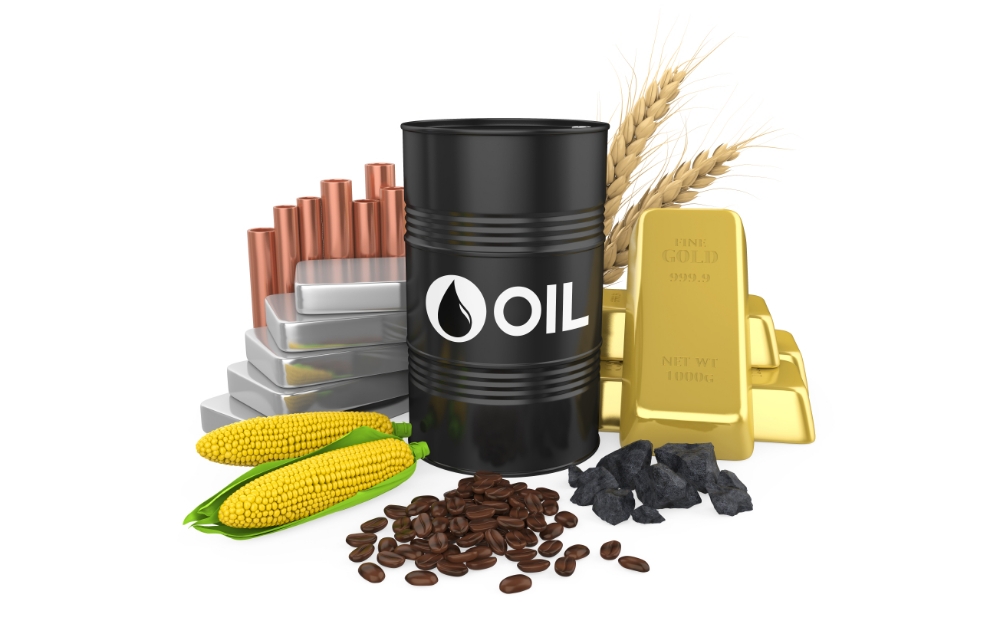 Commodities
Commodities are the raw materials that create many of the products that you buy every day. Commodities include grains such as wheat and corn, energy products such as crude oil and gasoline, meat products such as cattle and hogs, and food products such as coffee and sugar.
Futures Contracts
A futures contract is a legal agreement to buy or sell a particular commodity at a predetermined price at a specified time in the future. Futures contracts are standardized for
quality and quantity to facilitate trading.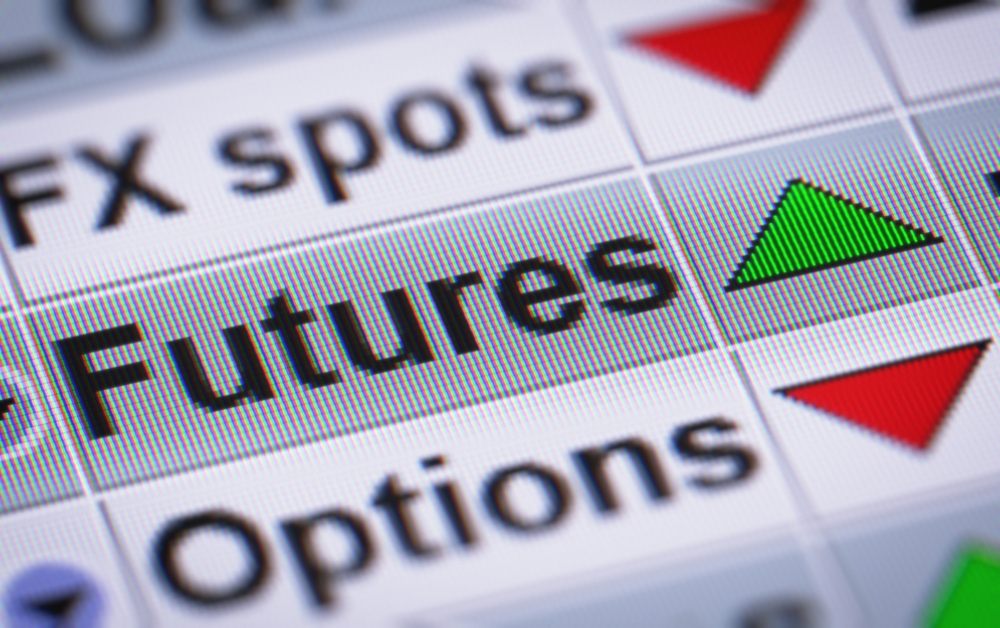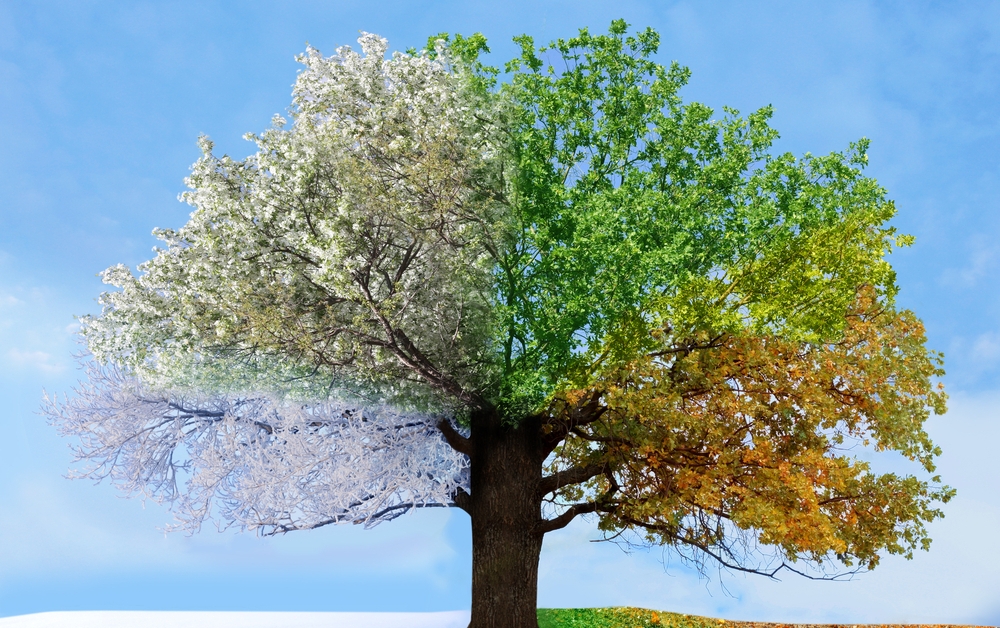 Seasonality
Commodities have seasonal tendencies* that can provide profitable trading opportunities. Seasonality, in combination with technical and fundamental analysis, provides a solid trading foundation.
* Seasonal tendencies do not guarantee the same patterns will occur in the future. Profits are not guaranteed.
Spread Trading
The simultaneous purchase and sale of the same commodity with different delivery dates or the purchase and sale of a related commodity with the same or different delivery dates.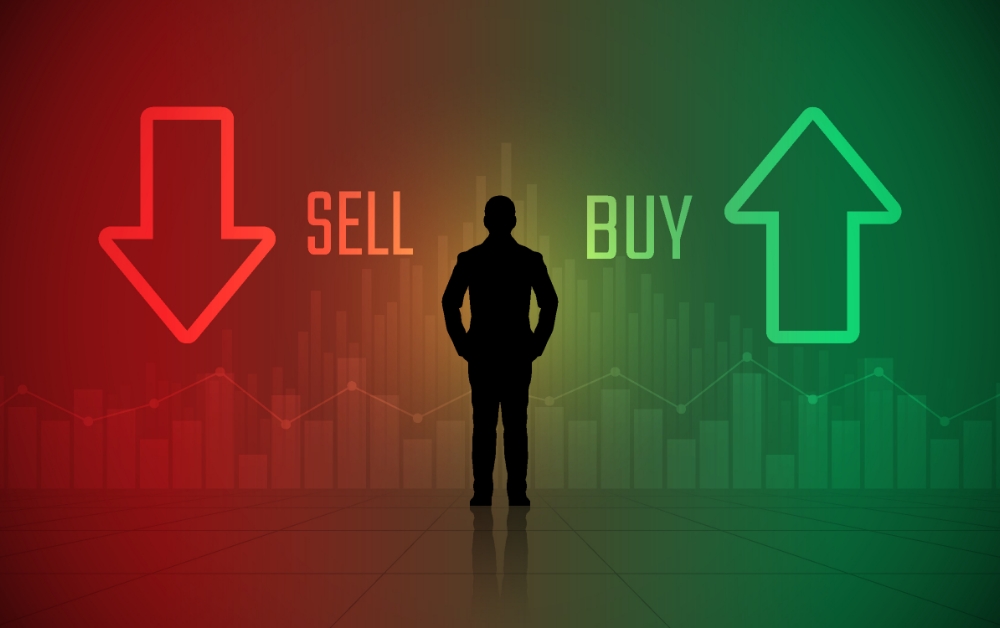 TRADING FUTURES INVOLVES SUBSTANTIAL RISK OF LOSS AND IS NOT SUITABLE FOR ALL INVESTORS. PAST PERFORMANCE IS NOT NECESSARILY INDICATIVE OF FUTURE RESULTS. THERE ARE NO GUARANTEES OF PROFIT NO MATTER WHO IS MANAGING YOUR ACCOUNT.