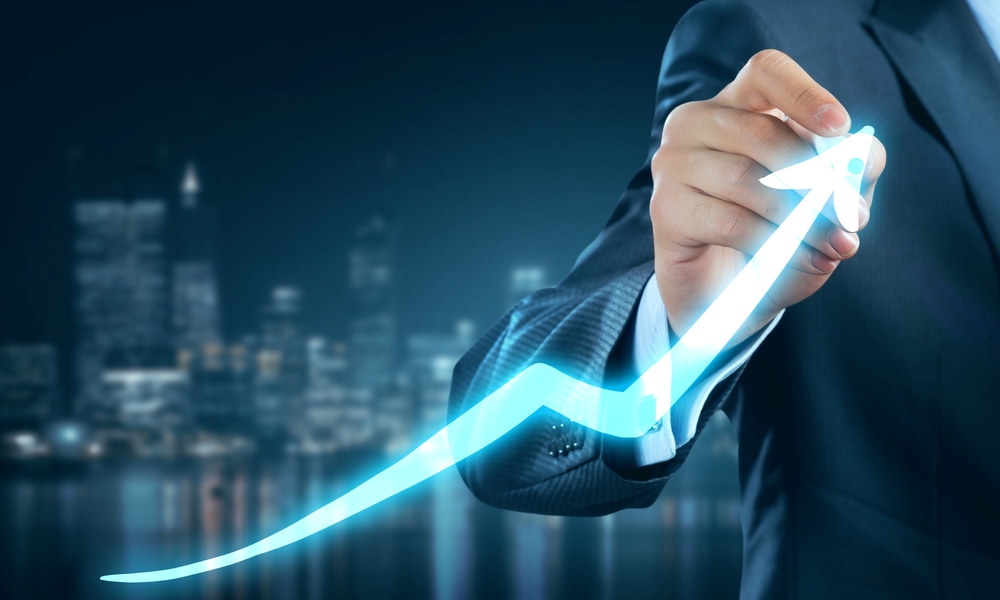 The Weekly Newsletter is designed for the investor that prefers to trade the commodity markets themselves. The Newsletter exactly matches the trades in client and personal accounts of the CTA. Investors can follow the trades exactly or use the Newsletter to augment their own research and good judgement
All Included in the Newsletter Subscription
Commodity Outlook
Provides a wide variety of seasonal, technical, and fundamental indicators to provide a full picture of the current trading environment.
Watch List for the Next Week
Provides the specific trades that are planned for client accounts along with other trades that meet our strict entry criteria.
Strategy and Spread Charts
Provides the strategy for the next trading week along with key observations and education. Also included is the spread chart for all open and planned trades.
TRADING FUTURES INVOLVES SUBSTANTIAL RISK OF LOSS AND IS NOT SUITABLE FOR ALL INVESTORS. PAST PERFORMANCE IS NOT NECESSARILY INDICATIVE OF FUTURE RESULTS. THERE ARE NO GUARANTEES OF PROFIT NO MATTER WHO IS MANAGING YOUR ACCOUNT.