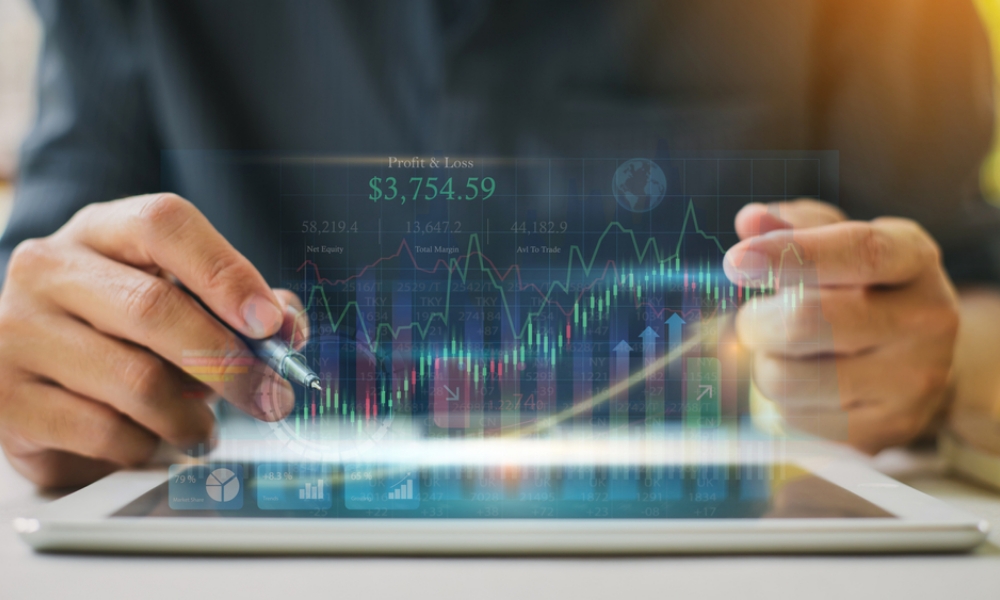 Included in every subscription are periodic 1-on-1 consultations to ensure that all are provided with the tools and knowledge to be successful.
Getting Started Assistance
Some new subscribers have never traded futures. The consultations will ensure that futures trading is right for you.
Review of All Materials
The Newsletter and Daily Alerts are extremely detailed and provides lots of valuable information. The consultation will walk you through all information provided.
Strategy and Goal Setting
Each new investor has varying levels of experience, risk tolerance, and trading capital. The consultation will help develop a trading strategy that suits the individual investor
TRADING FUTURES INVOLVES SUBSTANTIAL RISK OF LOSS AND IS NOT SUITABLE FOR ALL INVESTORS. PAST PERFORMANCE IS NOT NECESSARILY INDICATIVE OF FUTURE RESULTS. THERE ARE NO GUARANTEES OF PROFIT NO MATTER WHO IS MANAGING YOUR ACCOUNT.