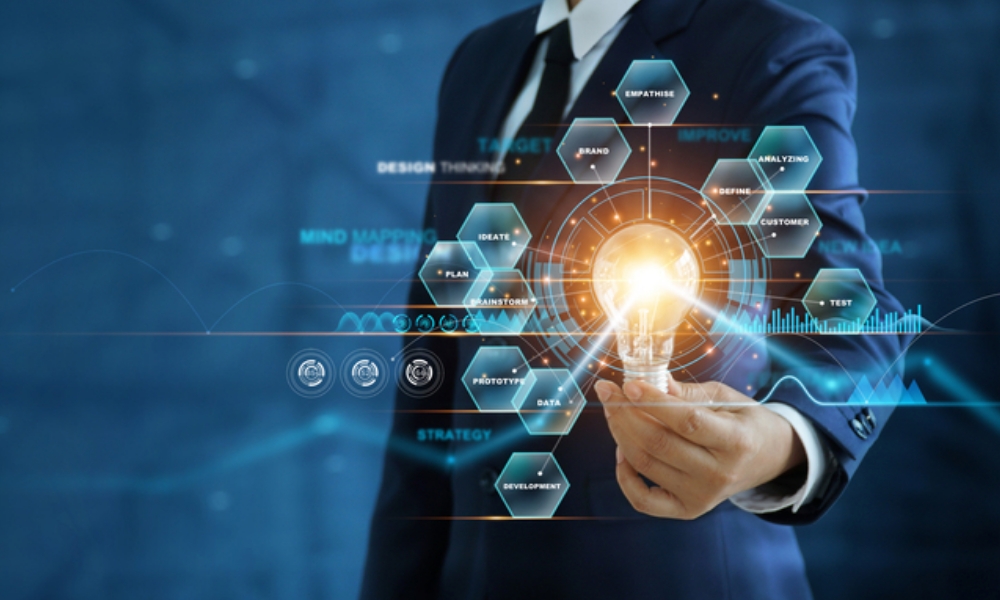 Included in every Newsletter is a Commodity Outlook section that analyzes a wide variety of seasonal, technical, and fundamental indicators that are important for making new trade decisions and to manage the current open trades.
Historical Seasonality
Each week thousands of calendar and inter-commodity spread combinations are analyzed and ranked based on their historical win rate, profitability, and draw-down over the most recent 15 years.
Technical Analysis
The Relative Strength Index (RSI) and momentum is presented to provide an assessment of the strength or weakness of the various markets traded.  These indicators are a quick and easy way to summarize technical strength.
Key Fundamental Indicators
The Commodity Outlook also includes the Commitment of Traders (COT) report that is published by the CFTC along with the relative positioning (overbought, oversold, cheap, or expensive) for each market traded. 
TRADING FUTURES INVOLVES SUBSTANTIAL RISK OF LOSS AND IS NOT SUITABLE FOR ALL INVESTORS. PAST PERFORMANCE IS NOT NECESSARILY INDICATIVE OF FUTURE RESULTS. THERE ARE NO GUARANTEES OF PROFIT NO MATTER WHO IS MANAGING YOUR ACCOUNT.