Newsletter, Commodity Outlook, Daily Alert Bundle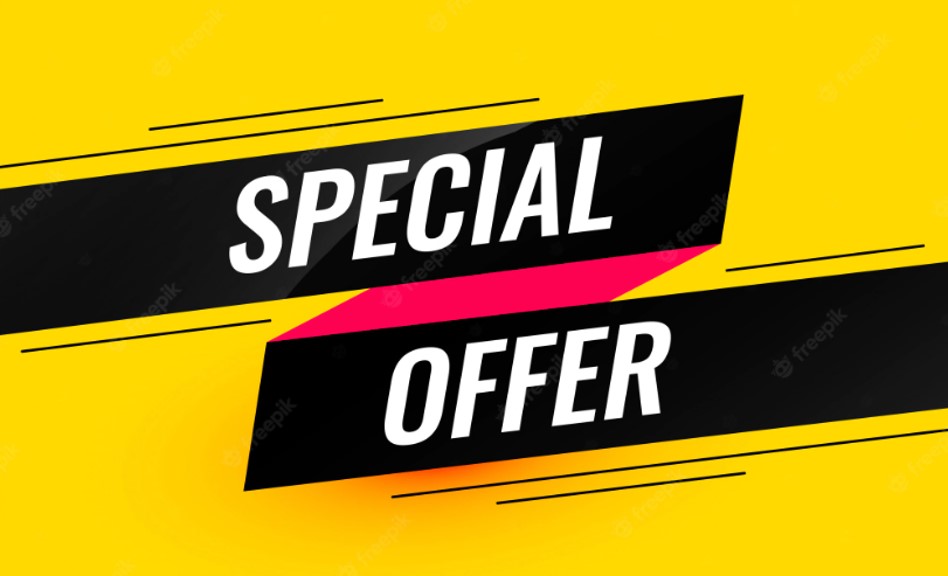 The Newsletter, Commodity Outlook, Daily Alerts Bundle combines all 3 products at a discounted rate.  Included in the bundle are:
SpreadEdge Newsletter
Watch lists and trading strategy for the next week, Trading Journals, key observations about the markets, and spread charts for all open and planned trades.
Commodity Outlook
Historical seasonality for calendar spreads, Relative Strength Index (RSI), momentum indicators, Commitment  of Traders (COT) report, and relative positioning (overbought, oversold, cheap, or expensive).
Daily Alerts
Optimal entry and exit dates for scheduled trades, profit taking and stop loss guidance.
TRADING FUTURES INVOLVES SUBSTANTIAL RISK OF LOSS AND IS NOT SUITABLE FOR ALL INVESTORS. PAST PERFORMANCE IS NOT NECESSARILY INDICATIVE OF FUTURE RESULTS. THERE ARE NO GUARANTEES OF PROFIT NO MATTER WHO IS MANAGING YOUR ACCOUNT.